Designer & Photographer in Canberra, Australia
hi I'm Jen Leheny and I have skills and experience in graphic design, web design/development, marketing, social media management, and photography.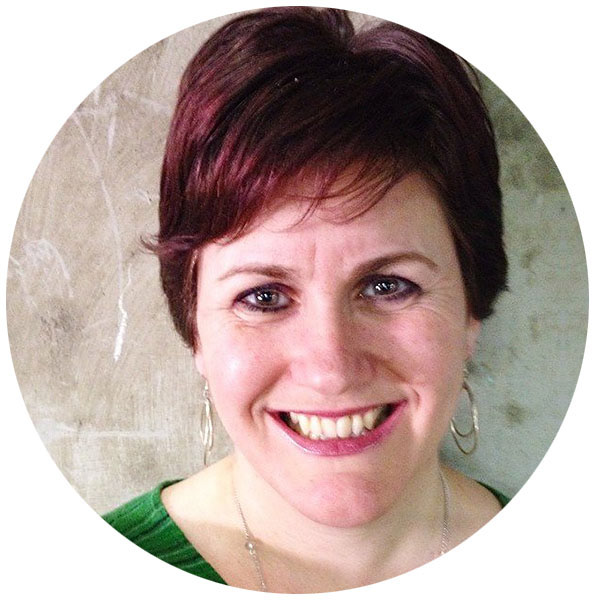 Work Skills
Photoshop, Illustrator, InDesign, Dreamweaver, Acrobat, Lightroom, WordPress, ZenCart, OpenCart, MYOB, Word, Excel, PowerPoint, HTML, CSS, Javascript, PHP.
Graphic design, web design and development, marketing, social media management,  photography. Search Engine Optimisation and responsive design. Web accessibility and usability standards.
Small business and office management. Financial planning and management. Promotions and marketing. Supervision and Project Management.
I understand that effective design is more than just making it look good - my design works for your business and gets results.
Recent Work History
Canberra Southern Cross Club
2015 - current, Graphic Designer, Web Designer

I am responsible for graphic design, printing,communications and marketing for five club venues across Canberra, five gyms, a health and wellness centre, and a day cruise vessel. I produce print and digital advertising and promotional materials, point of sale graphics, and large scale in venue promotions. I liaise with print suppliers and venue managers to ensure
the right message is produced. I manage and maintain seven separate websites, and produce a quarterly printed member magazine of around 24 pages.
Red Instead
2009 - 2015, Designer, Photographer, Business Owner
Manage small business. Design business stationery and marketing materials for clients. Design, build and maintain client websites. Load content to websites. Manage client domains and web hosting. Search Engine Optimisation. Manage social media, online advertising and marketing. Organise printing of client work. Photograph events, corporate headshots, portraits and products for clients. Positioning and brand development. Prepare quotations and invoices. Liaise with clients and suppliers.
Canberra Weekly magazine
2013 - 2015, Graphic Designer, Web Designer

Responsible for the design and layout of editorial and advertising pages for a well regarded local weekly news, fashion and homewares magazine.
Benedict House
2011 - 2014, Design and Communications
Manage and maintain website and social media presence. Design and send regular email newsletter. Photograph products and events. Design business stationery, event flyers and print advertisements.
Fearless Media
2010 - 2011, Adobe Trainer

Presented formal one- and two-day training courses in Photoshop, Illustrator, InDesign and
WordPress to private and public sector clients.
University of Canberra
2010, Bachelor of Graphic Design
Successfully completed 16 out of 24 units. I have a GPA (Grade Point Average) of 6.563 out of 7, with 10 High Distinctions and 6 Distinctions.