Editorial Photography for Canberra Weekly magazine by Jen Leheny
When I worked as a graphic designer at Canberra Weekly magazine, I was sometimes also given the opportunity to go out with the journalist and take some photos to accompany the story.
Above and below, some photos that I took at a hairdressing salon called Scissor & Roc for a full page advertisting feature in Canberra Weekly magazine.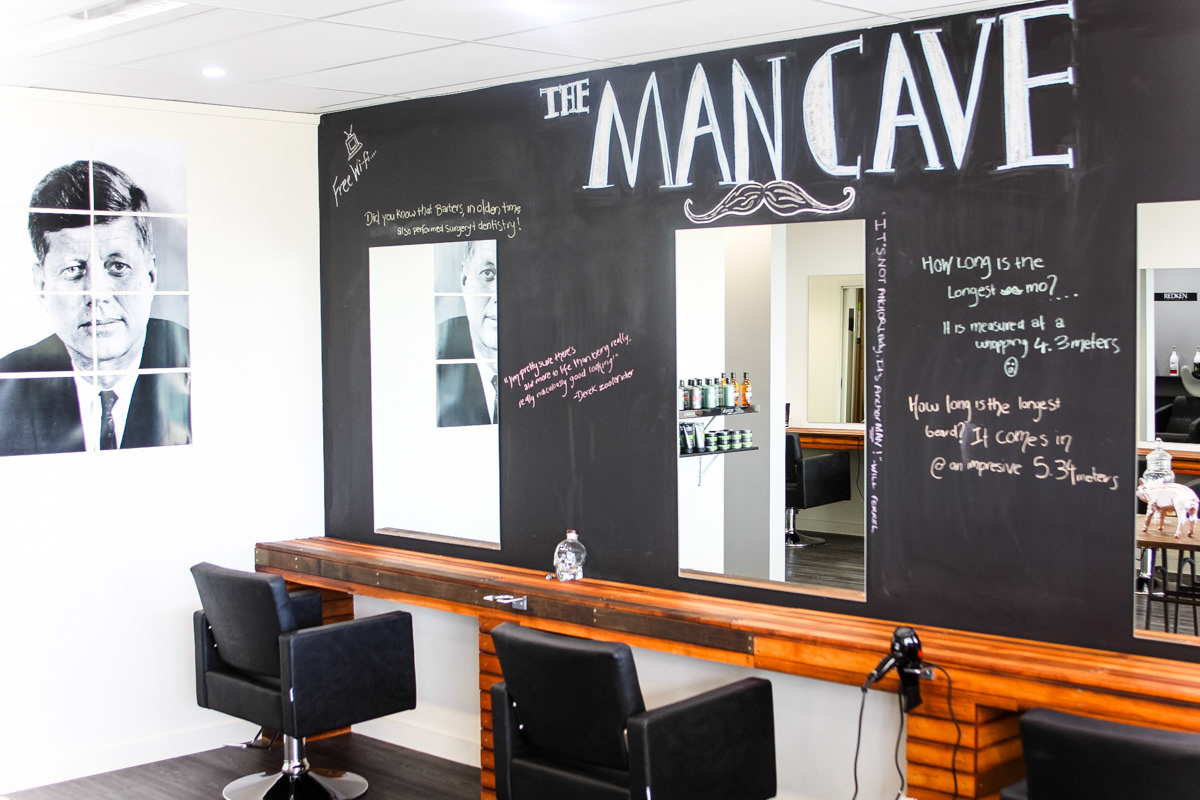 I also took some portraits of the staff members, shown below.
It was a great experience to go out to the Emergency Services Agency's Training Centre for the graduation of six new fire fighters, below.
Furniture Direct, a store in Fyshwick, needed a photo of the staff for an advertising feature, shown below.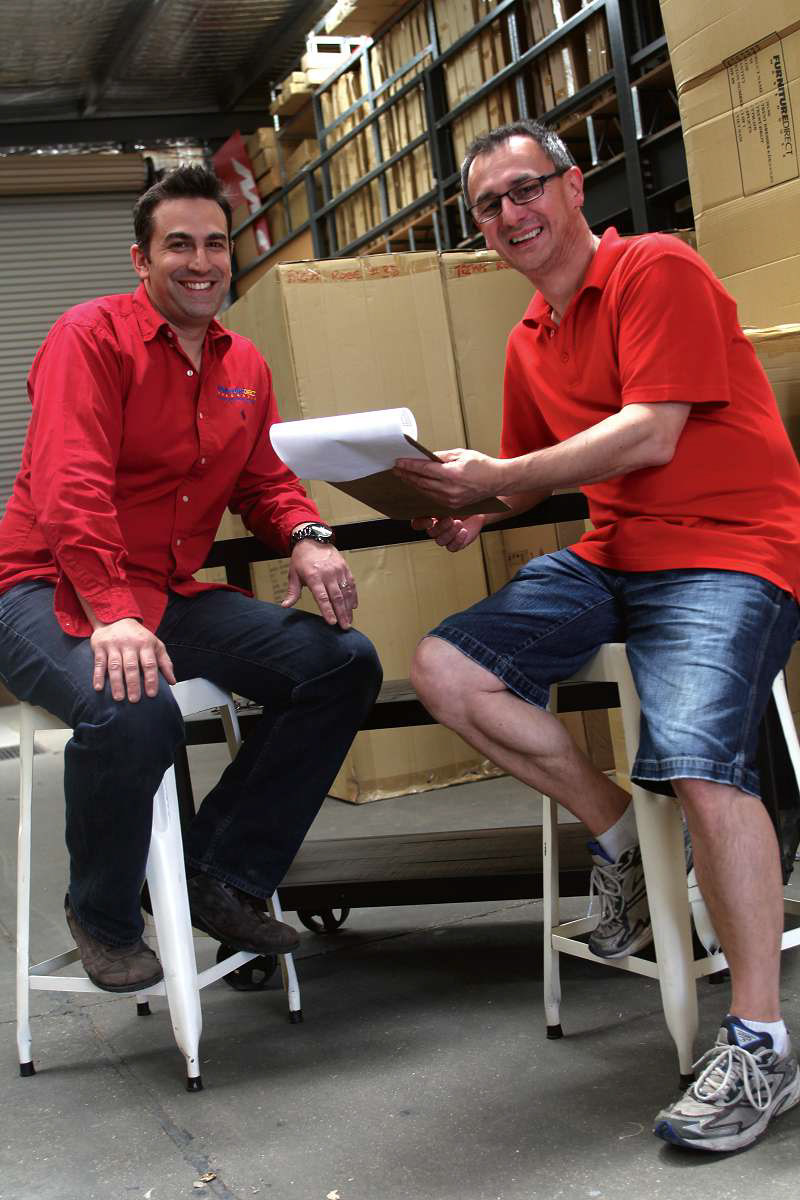 Another advertising feature, this time for Just Cuts at Weston Creek, below.
I took some photos of ARIA winner Sally Whitwell for a story on her win.
Editorial Photography for Canberra Weekly magazine by Jen Leheny